Dexter Themed IBM Thinkpad
2:17 am, April 23, 2017
Original Post Date: 4:24 am, September 30, 2013
Thought this was a pretty cool work log..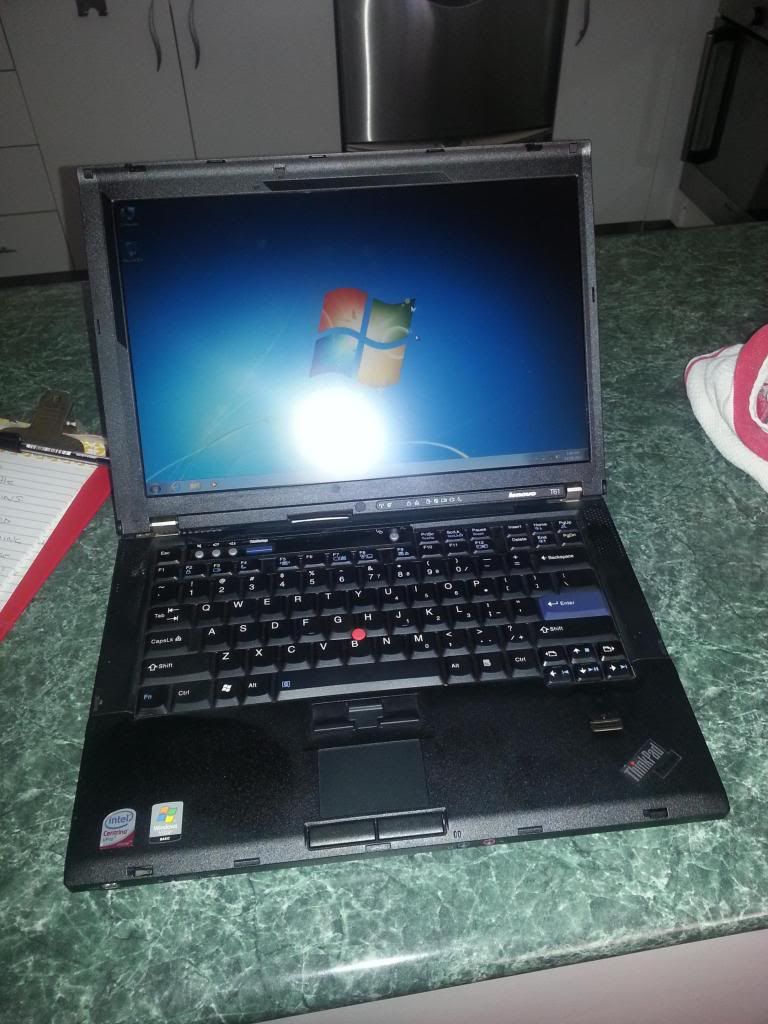 After dismantling and some primer and a few coats of white paint (ignore cans they're touch up for my e30 this was all done with a HVLP gun) we end up with this.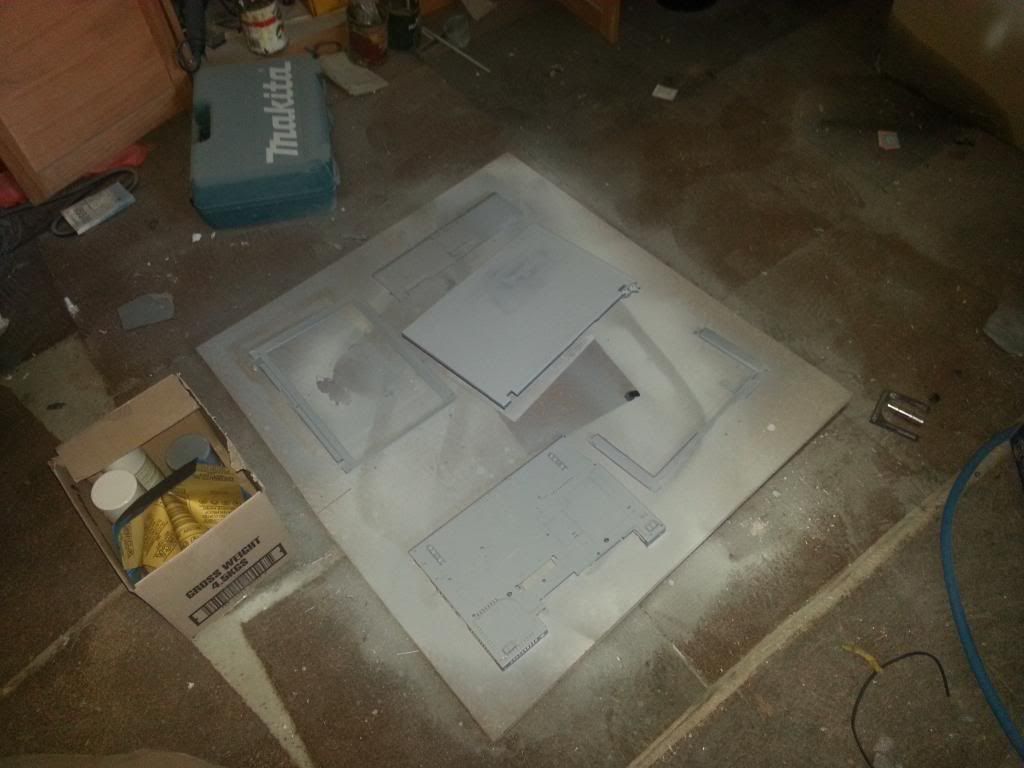 In this one you can see the problem with not painting in a booth. 0 orange peel but the flecks of dust are quite obnoxiously annoying.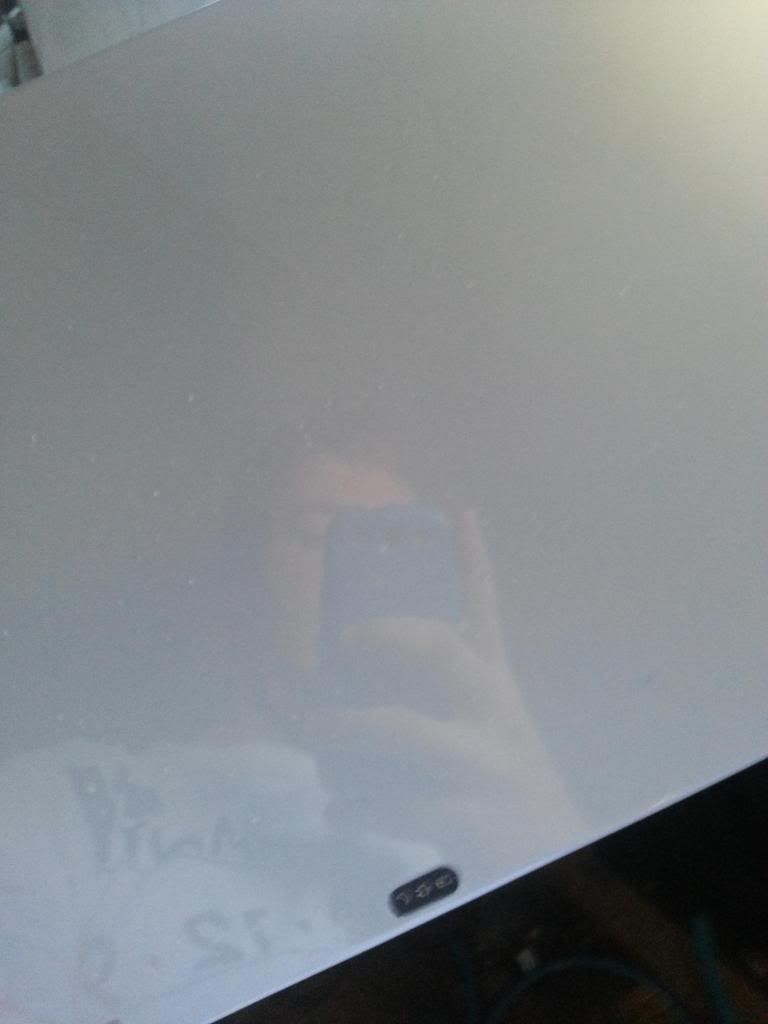 That was the finish straight off the gun so very little sanding was done.

Now comes the fun bit. I did a large amount of searching on which paints seem to have the most realistic features of blood. I ended up using Massive Voodoo's guide (http://massivevoodoo.blogspot.com.au...int-blood.html) which is brilliant I ended up using the tamiya method along with some flat brown and black (very very little black). Which gave me something I was reasonably happy with but still tossing up on. So, gave my mate a ring and he said he was really pleased with it and didn't want the Dexter logo on there and to leave it how it was. Enter this: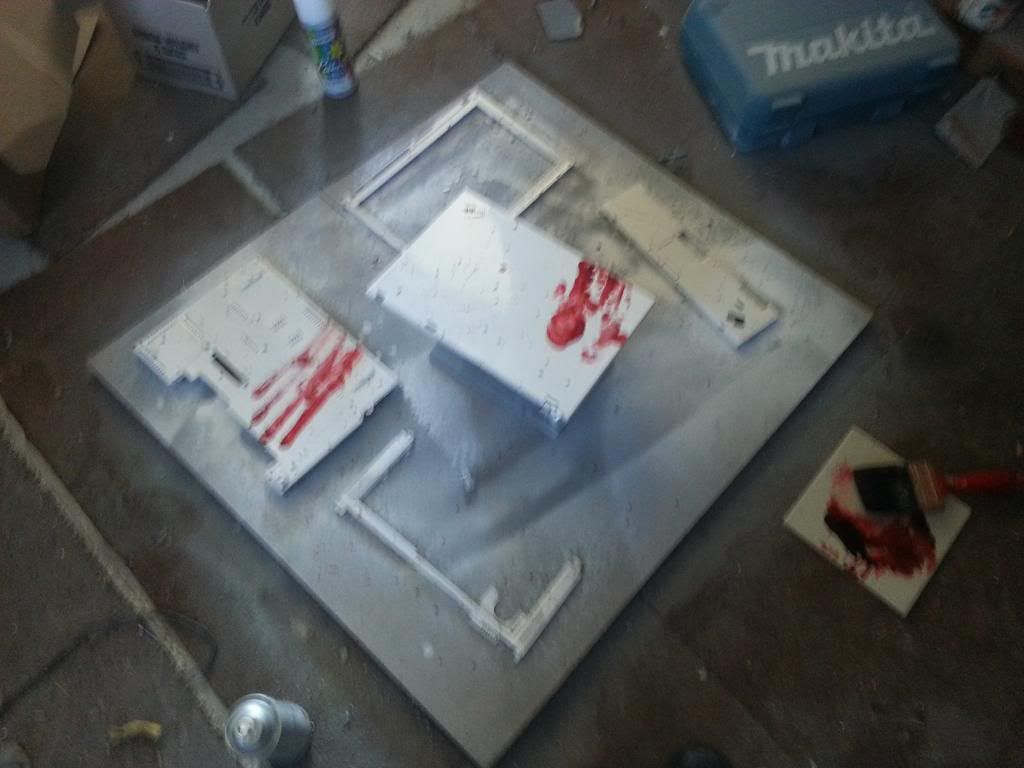 (excuse the terrible photo)



So yeah.. there you have it. Still to go will include clear coat and vigourous sanding (as you'd expect) to bring the splatter up to flat with the clear. and then reassembly. So. What does everybody think (keep in mind I already know the photo's are terrible as I didn't have my SLR with me and my Galaxy's camera acts as a potato some times. :P) I'd like to hear opinions.
I'll just leave this here...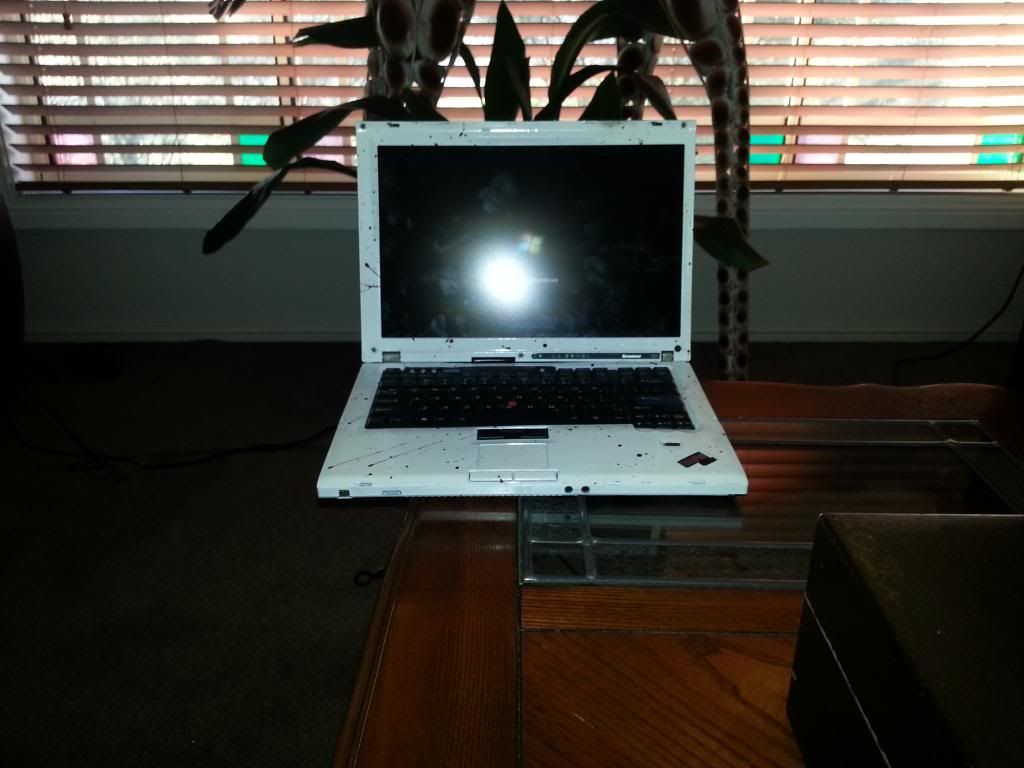 back together again and looking well.. Pretty fine if you ask me.
via http://forums.overclockers.com.au/showthread.php?t=1096432